>> Back to About C.M. Mayo

A B O U T

Catherine Mansell Carstens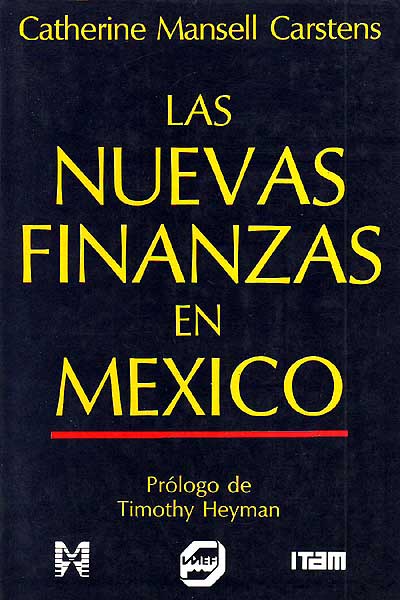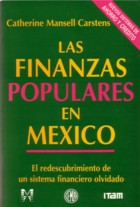 Catherine Mansell Carstens is the author of Las Nuevas Finanzas en México (Editorial Milenio/ IMEF / ITAM, 1992) and Las Finanzas Populares en México (Editorial Milenio / CEMLA / ITAM, 1995). The former, which was a best-seller in Mexico, has been adopted in several Mexican universities as a textbook on international finance. The latter, which is the result of path-breaking research into how low-income Mexicans use credit, savings, and payments services, has been widely influential in Mexican microenterprise policy circles.

Both books are still in print and available from Editorial Milenio in Mexico City. The telephone number in Mexico City is 52037117. Bookstores that carry her finance titles include Gandhi, IMEF, Sotano, and others.

In addition to numerous articles on Mexican finance in El Trimestre Económico, Hemisfile, Business Mexico, Este País, and El Economista, among many others, Mansell-Carstens is also editor of Liberalización e Innovación Financiera en los Paises Desarrollados y en Latino América, a collection of papers on financial liberalization and innovation published by the Centro de Estudios Monetarios Latinoamericanos.
Mansell Carstens received her BA (`82) and MA (`85) in economics from the University of Chicago. For several years a full-time professor of economics at the Instituto Tecnológico Autónomo de México (ITAM) in Mexico City, since 1995 she has left this field to concentrate on a second career as a literary writer with the pen name C.M. Mayo (Mayo being a family name).

>>>www.cmmayo.com versión en español aquí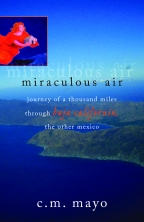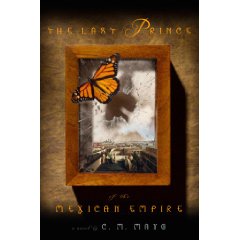 As C.M. Mayo she is the author of the historical novel, The Last Prince of the Mexican Empire, which was named one of the Best Books of 2009 by Library Journal.

She is also author of the widely-lauded travel memoir, Miraculous Air: Journey of a Thousand Miles through Baja California, the Other Mexico, and Sky Over El Nido, which won the Flannery O'Connor Award for Short Fiction.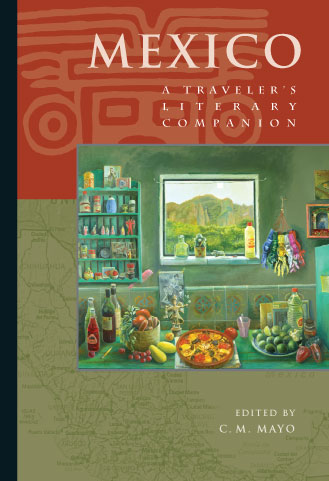 Founding editor of Tameme, the bilingual Spanish/English) chapbook press, Mayo is also a translator of contemporary Mexican poetry and fiction. Her anthology of Mexican fiction in translation, Mexico: A Traveler's Literary Companion, was published by Whereabouts Press in March 2006.

Most recently she has founded Dancing Chiva, a press dedicated to e-books and limited editions.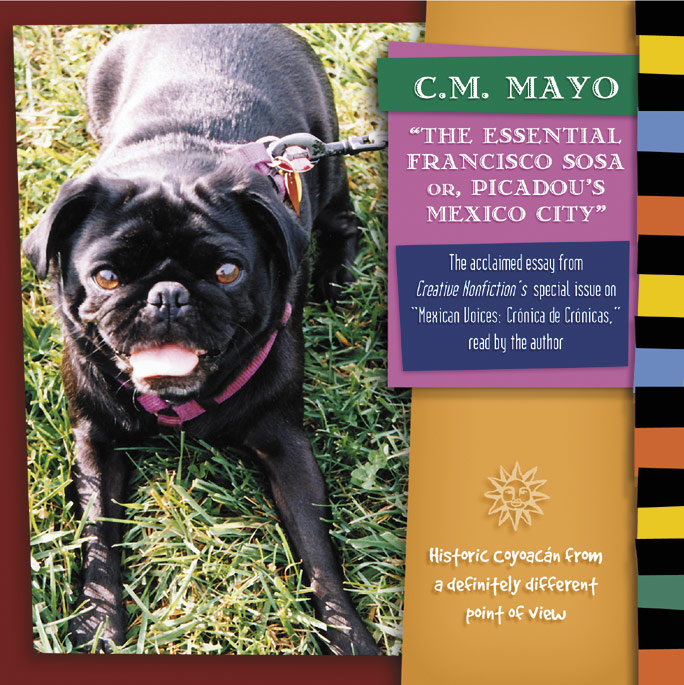 Mayo's stories, essays and poems have appeared in numerous U.S. literary magazines including Chelsea, Creative Nonfiction, Fourth Genre, Kenyon Review, Literal, The North American Review, The Paris Review, Southwest Review, Tin House and Witness, as well as the Los Angeles Times and Wall Street Journal. To read some of her work on-line, please click here.

Other awards include three Lowell Thomas Travel Journalism Awards and two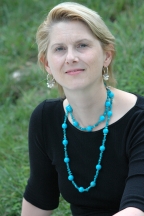 Washington Independent Writers Awards. She has also been awarded residencies at Yaddo, the MacDowell Colony, Ragdale Foundation, the Virginia Center for the Creative Arts, and (for Sky Over El Nido) fellowships from the writers conferences at Wesleyan, Sewanee, and Bread Loaf.

An El Paso, Texas native raised in Northern California and a long-time resident of Mexico City, Mayo was educated as an economist at the University of Chicago. She previously worked at a Mexico City investment bank and ITAM, a private university, where she taught international and development finance in both the undergraduate and the MBA programs.

She is married to Agustín Carstens.
Since 2006 her main blog is Madam Mayo.

Member, Authors Guild; American Literary Translators Association; National Book Critics Circle; Texas Institute of Letters.