PRESS KIT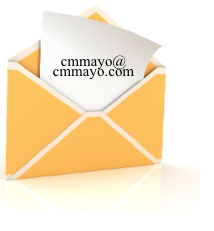 Media and Permissions Inquiries
Want to reprint something? You might get a "yes"! See also list of publishers below (scroll on down).

C.M. Mayo Bio
About C.M. Mayo

Interviews with C.M. Mayo on-line
National Public Radio, Inside Mexico, Poder, Q & A about editing Mexico: A Traveler's Literary Companion, and several more are on-line here.
High res jpegs: head shots, book covers, other photos & etc.
A full menu of high res (300 dpi) images, head shots, book covers and related images. All can be used free of charge and without requesting permission; however, please credit the source where noted.
Blurbs for C.M. Mayo's Books & etc.
Felicitous quotables.
Online Press Releases (Selected)
C.M. Mayo's Podcasts: Coversations with Other Writers (April 2012)

Unbridled Books Press Release: C.M. Mayo's Last Prince of the Mexican Empire Named a Library Journal Best Book 2009
Media and Permissions Inquiries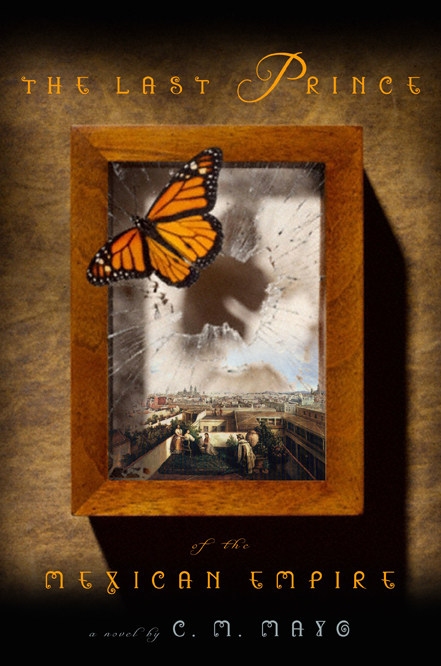 For media and permissions inquiries about The Last Prince of the Mexican Empire:
Unbridled Books
Greg Michalson, Editor
michalsong[at]unbridledbooks.com
Caitlin Hamilton Summie, Marketing Director
caitlin[at]unbridledbooks.com
200 North 9th Street, Suite A
Columbia, MO 65201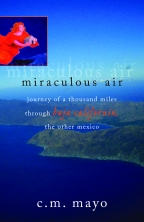 For media and permissions inquiries about Miraculous Air:
Contact: Milkweed Editions
Open Book Building, Suite 300
1011 Washington Ave South
Minneapolis MN 55415


>C.M. Mayo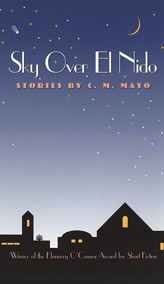 For media and permissions inquiries about Sky Over El Nido:
Contact: University of Georgia Press
330 Research Drive
Athens GA 30602-4901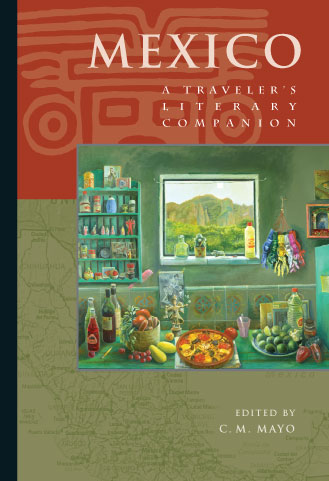 For media and permissions inquiries about Mexico: A Traveler's Literary Companion:
Contact: Whereabouts Press
1111 Eight St Suite D Berkeley CA 94710-1455


For media and permissions inquiries about Tameme, please contact C.M. Mayo



Ads and Flyers
Ad for The Last Prince of the Mexican Empire (Poets & Writers) grayscale (PDF)
Ad for The Last Prince of the Mexican Empire (AWP Catalog) paperback 2010 (PDF)
Ad for The Last Prince of the Mexican Empire (PDF)
Ad for The Last Prince of the Mexican Empire (Writers Carousel) (PDF)
Ad for The Last Prince of the Mexican Empire (Poets & Writers) (JPG)