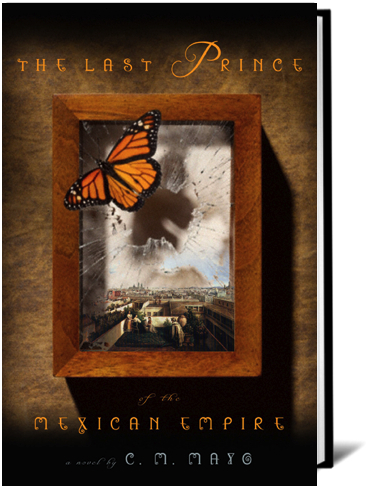 From the opening of the novel, "The Darling of Rosedale"

From later in the first chapter, a scene in Washington DC in the late 1850s when Angelo de Iturbide was the secretary for the Mexican Legation.

From the second chapter, "The Archduke Maximilian"

From the chapter "November 25, 1865: The Charm of Her Existence" U.S. Minister John Bigelow's interview with Alicia Green de Iturbide in Paris.

From the chapter "January 22, 1866: Flowers & Fish & Birds & Butterflies" set in Cuernavaca, a scene Frau von Kuhascsevich, the overburdened Mistress of the Imperial Household.

From the chapter "March 4, 1866: Río Frío" about the ill-fated visit of the Belgian Delegation.