Metaphysical Odyssey Into the Mexican Revolution: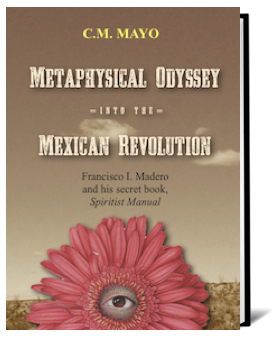 Francisco I. Madero and his Secret Book, Spiritist Manual


In a blend of personal essay and a rendition of deeply researched metaphysical and Mexican history that reads like a novel, award-winning writer and noted literary translator C.M. Mayo provides a rich introduction and the first English translation of Spiritist Manual, the secret book by Francisco I. Madero, leader of Mexico's 1910 Revolution and President of Mexico, 1911-1913


Mexico: A Traveler's Literary Companion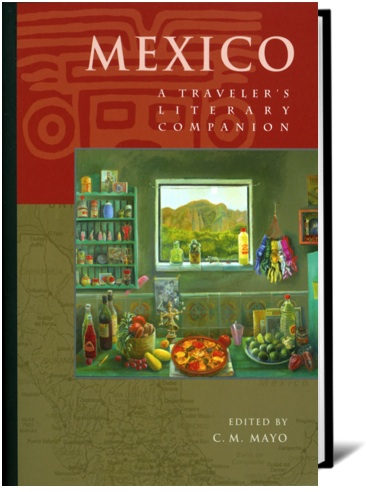 Edited by C.M. Mayo: a portrait of Mexico in a dazzling collection of fiction and prose by 24 Mexican writers, many translated for the first time.


"It will open your eyes, fill you with pleasure and render our perennial vecinos a little less distante."
Los Angeles Times Book Review






Sky Over El Nido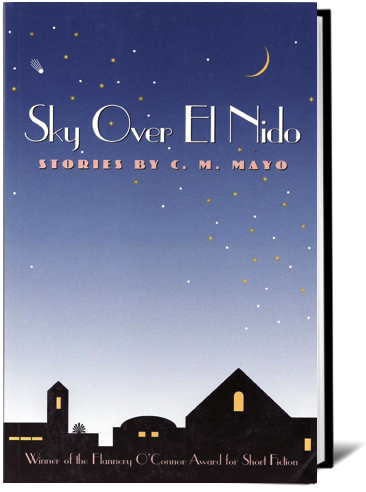 Winner, Flannery O'Connor Award for Short Fiction


"A remarkable literary debut... tautly fashioned prose, alive with myriad turns of phrase as on-target as they are idiosyncratic."
Publisher's Weekly (starred review)


The Last Prince of the Mexican Empire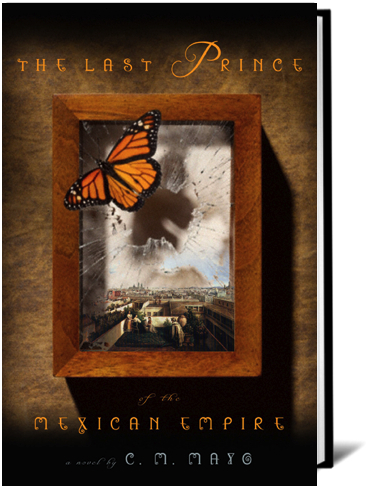 A novel based on the true story, Unbridled Books


"a crucial period in Mexican history... an engaging story
brimming with majestic ambition." Publisher's Weekly
A Library Journal Best Book 2009









Miraculous Air: Journey of a Thousand Miles through Baja California, the Other Mexico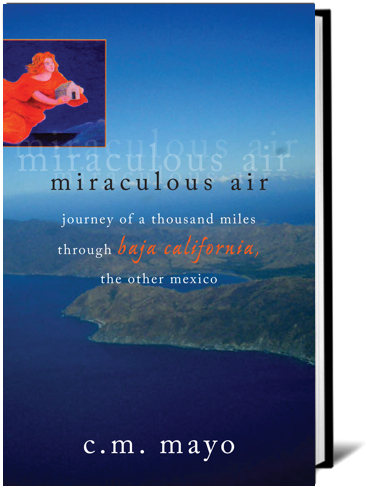 Now available in paperback from Milkweed Editions


"One of the best books ever about Baja California. Highly recommended"
Library Journal